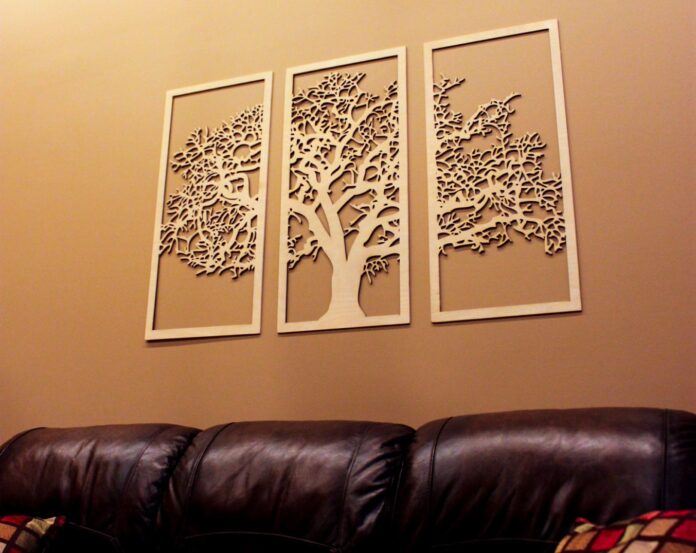 House decor is something that has many variations when it comes to wall decor. And keeping the demand for ideas on wall decor, we have dedicated this guide to the 4 brilliant photo print options that are classy and offer the same finesse as that of expensive art pieces available at art galleries and photography studios. Just read along to find out everything about these prints. 
Glass Photo Prints
The wonderful Big acrylic prints on glass are the perfect options for everyone in love with bright images. Some of their best benefits are listed below for your reference. Have a look! 
They are Vibrant

– The rich colors in glass photo prints at

Big Acrylic

pop out due to the natural gloss of plexiglass that makes the final product luminous and super bright. 

They are Durable

– The glass photo prints are durable because they are water resistant, heat resistant, and moisture resistant.
Metal Photo Prints
The metal photo prints at Big Acrylic are matte and of 2 types – White Metal Print and Brushed Metal Print. 
White metal print is the more vibrant and colorful option and the brushed metal print is textured and subtle. Some of their exclusive benefits are listed below. 
They Do Not Fade

– The dye in dibond on metal photo prints lays underneath the metal surface. Which is why it doesn't get in direct touch with sunlight, water, dust, or moisture. As a result, the photo print never gets dull. 

They are Lightweight

– These photo prints aren't at all bulky. Hence, they can be safely mounted in 4 different ways that include, (a). Standoff Option, (b). Float Option, ©. Float Frame Option, (d). Metal Box Option. 
Back-lit Prints
These prints are exclusively designed for commercial purposes. Whether it's the brand message that you want or a banner or logo, these are the best options. Their exclusive benefits are listed below. 
They Are Catchy

– Since they are back-lit, they easily grab the attention of customers. It helps in making your business popular.

They are Weather Resistant

– You might be in need of something that can be put outside. Which is why these photo prints are made waterproof and heatproof so that they remain unaffected by rain and sunlight. 
Fabric Prints
The fabric prints at Big Acrylic are a clear advancement over canvas prints since the images in fabric prints are heat-infused onto the surface of the fabric. As a result, the picture will not wilt and the colors will not easily fade or smudge like they do on a canvas print. 
All in all, these are the 4 most advanced photo print options that you must try. If there's any other detail that you would like to have before placing your order, you can always contact the sellers through their website, https://bigacrylic.com/.