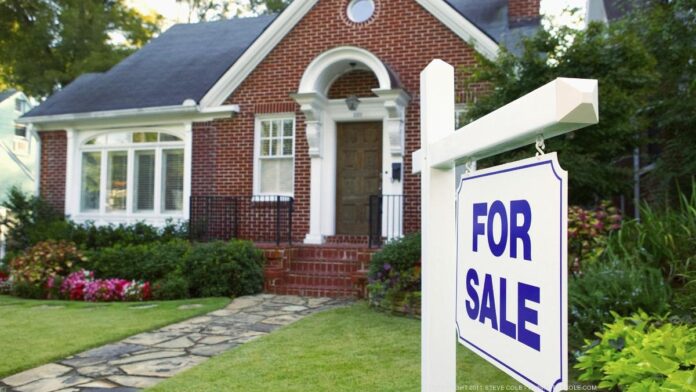 Young people, singles and couples seeking to get a foot on the coveted property ladder are at a disadvantage in the current market. Affordability has proven to be difficult, and this has not been eased by the sudden onset of the coronavirus pandemic, which has been ongoing for more than a year and looks set to rumble on. The property market has now dropped to a ten-year low.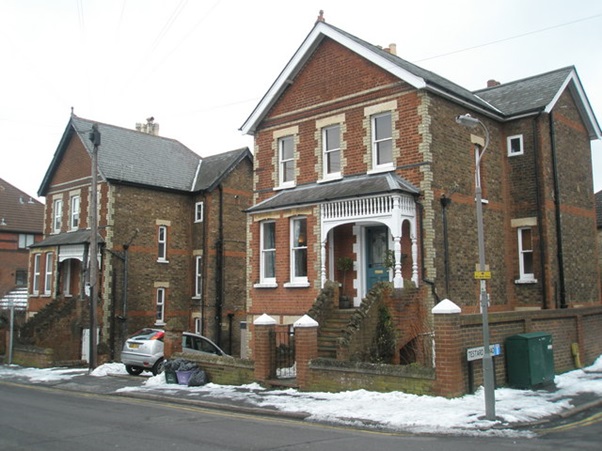 Benham and Reeves carried out the research into property affordability with salaries taken into account. Despite good wage growth indicating that the average net salary is now £25,123, an average house price of almost £250,000 means that prices are now almost ten times a regular salary.
Study Finds That London Is Least Affordable for Home Buyers
The study also found that London is the least affordable place for home buyers with prices around 15.74 times the average salary. Next was the South East at 12.46 times an average salary, and the South West coming in at 12.46. However, there is some good news for northerners, as the North East remains the region which is most affordable at 6.34. Northern Ireland and Scotland performed well in the survey with figures at 6.48 and 6.90 respectively.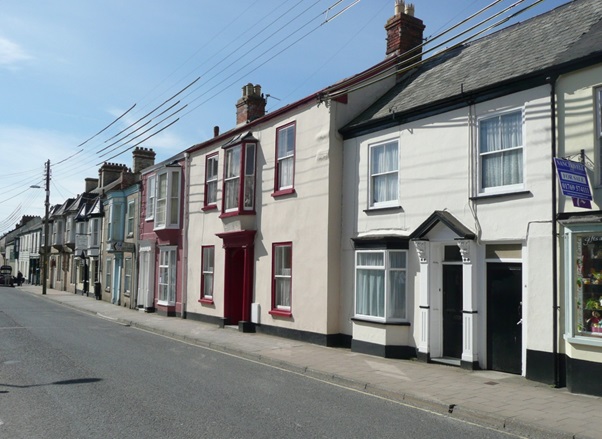 Despite the huge financial cost of moving, the property market in some areas of the UK remains buoyant, and people are still on the move. When looking for a conveyancing solicitor London has many choices to offer home movers. In both London and the South East of England, the cost of a home as a price-to-income ratio peaked in 2016, when it stood at 16.64 and 12.54 respectively. Despite ups and downs, people are still packing up and moving, and if you are beginning the search for a conveyancing solicitor London is a city with many options.
According to My London, the capital's housing market has enjoyed its busiest first quarter for ten years as movers hurry to complete their home purchases before the end of March, which is the stamp duty holiday deadline. Despite the third lockdown, the property market remains fully open and functioning, in line with government guidelines.
Bank of England Mortgage Approvals Rate Rises
Home seekers continue to book viewings, and families are moving. Some other good news includes the Bank of England mortgage approvals rate, which increased seven per cent last November. This figure takes approvals to the highest level since 2007, when home buying was at a peak.
Research has found that properties in the City of Westminster must drop by around 69% to be affordable, while Oxford homes should decrease by around 68% to make homeownership accessible. The market has dampened slightly as the government's stamp duty holiday is due to come to an end on March 31. However, property professionals are continuing to be positive and to view the market in a good light thanks to the large rise in transactions year-on-year as well as the possible roadmap out of coronavirus lockdown.