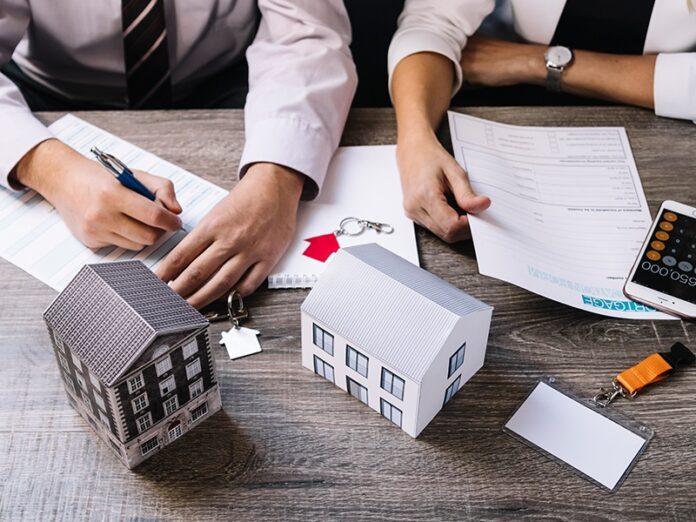 Having their own house is a dream of millions of people, especially if they are to live in that house. Thus, they take extra care to determine the design and structures of the building. The architecture here plays the dominating role and so does the architect. So before hiring one for your project, don't forget to ask these questions.
Question 1: Who shall design the project?
This is one of the most important questions you need to ask any architect before you go on and hire him because most of the time, it is not the architect who will be originally handling your project, that you will meet at the first time. It would be probably his agent. So, you need to have thorough and clear communication with the lead architect who would handle your job.
Question 2: Do you provide any project management services?
Architects usually do more than just design buildings. There are several other important things an architect might do for you like, hiring you a contractor, managing the project, and keeping you posted on the advancements or even obtaining necessary lien waivers from all contractors ensuring that no one makes a claim against your property later. So one can find out what services the architect offers.
Question 3: Does he have any signature style?
This is the most significant question of all because architects are known for their designing styles. Sleek modernism, for instance, could be an architect's signature style or reinterpretation of historical houses. So once you know his/her signature style, you know whether he/ she is right for your project.
Question 4: Do you offer a three-dimensional drawing?
Reading two-dimensional design is not as easy as it might seem, as you can't tell how it will actually look once built, even if you somehow happen to understand the placement of the doors and windows. So if he doesn't provide you with a three-dimensional drawing, choosing him might not be a good option.
Question 5: How does she/he charge?
This perhaps is another significant question, unless you want to overpay. Architects usually charge a percentage of the total project cost, anywhere from 5%-20% and this depends on the intricacies of the job and the services provided. So taking note of the fees, before hiring an architect is going to make your job a lot easier.
In this regard, Stendel Reich architecte centre de distribution offers the best architectural designs as per your space.