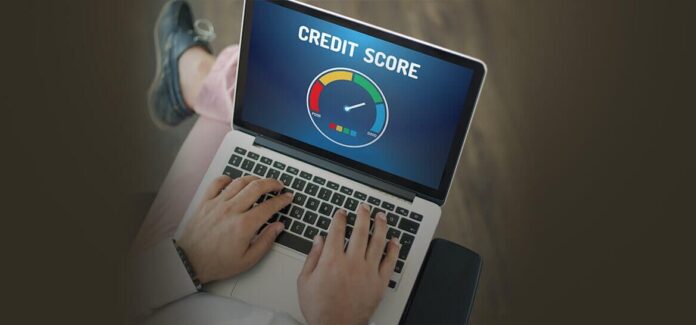 All of us have different goals in life and work everyday towards achieving them. These goals could include an international vacation, retirement living on a seaside villa, higher education abroad for children, and the biggest goal of all – buying your own house. All goals require a significant degree of financial planning, which involves controlling expenses and ensuring that there is no financial default on any third party payments. Developing prudent financial habits from childhood has a positive impact on our lives as adults. Your credit score is the most important factor that will affect your home loan eligibility, when you begin your home buying journey. In this article, we will tell you about the role of credit score in loan eligibility. anaya 3 bhk juhu
What is credit score?
A credit score is one of the most reliable indicators of your creditworthiness and financial health. A credit score is also called CIBIL score. CIBIL, or Credit Information Bureau (India) Limited, is a national credit information company which stores and manages all information related to credit activities of companies as well as individuals. These activities include timely repayments of credit card dues and home loans. Any delays or defaults in the same are duly recorded by the system. This system is made accessible to all lenders and borrowers for a fee, so that they are always informed of their exact credit score. For lenders, a CIBIL score is the benchmark for deciding to lend or not lend to a particular borrower. For borrowers, it is a reference point for improving their credit score so that they do not face any problem when they apply for any loan or a credit card. anaya lotus developers vile parle
Applying for a home loan? Make sure you have a good credit score.
A good credit score is extremely important for home buyers who wish to avail a home loan for partially funding their dream house. Before processing your home loan application, banks and housing finance companies will demand to see important documents like your bank statements, income tax returns and, of course, your salary slips, to check whether or not you earning justifies the home loan amount you're asking for and whether or not you will be able to repay the loan within the specified tenure. Along with all these documents, the home loan lender will also check your credit or CIBIL score to see what all loans you have taken earlier and what is the repayment pattern for the same. If you already have another loan or loans going on at the time when you apply for a home loan, you qualify as a risky lender for the bank or housing finance company. The credit score needed to qualify for a home loan is minimum 750 points out of a total of 900 points.
How you can improve your credit score
If you're planning to buy a house with a home loan anytime in the future, we suggest you begin improving your credit score with these simple steps:
Ensure you clear all your current debts
Before you apply for a home loan, you should clear off all your outstanding loans and become a zero debt borrower. When the lender checks your credit score and sees that there are no outstanding debts in your name, you home loan will be approved for disbursal and you will be on your way towards acquiring your dream house.
Never use up your entire credit card limit
Although you may have a high credit card limit, we suggest that you keep your credit utilisation at 30% of the total card limit every month.
Never default on credit card payments
The best way to improve your CIBIL score is to pay off all your loans on time and never default on even one loan.
In conclusion, if you plan to avail a housing loan, you must work towards building and maintaining a credit score of 750 and above, so that there are no hiccups between your home loan application acceptance and home loan disbursal.