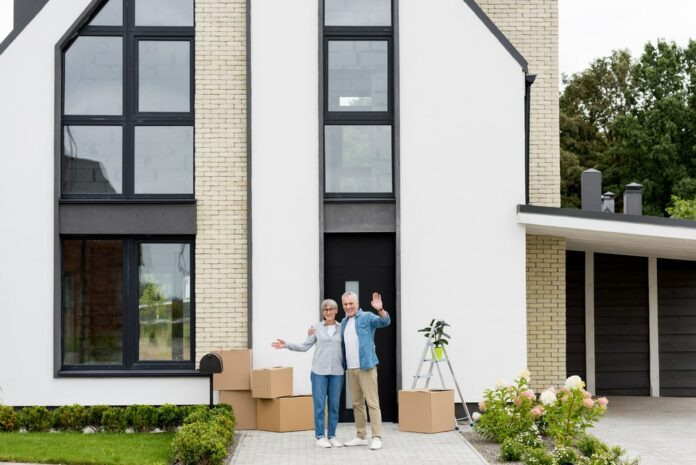 Selling a home can either be a wonderful experience or a nightmare. A lot of it depends on who you hire as your listing agent. Some agents are top-notch professionals who excel at selling. Others are more suited to representing buyers. If you are planning to sell your home, remember that it does make a difference. You will want to know that your listing agent is up to the task.
To ensure you have a good experience, interview a couple of listing agents before you make a choice. Below are the top five questions you should ask in every interview. Stay away from any agents who provide inadequate answers or do not seem to exude confidence.
1. What is your local experience?
According to the agents at CityHome Collective, local experience is invaluable. CityHome Collective operates in Salt Lake City, Utah. Their agents know the area like the backs of their hands. Some of their agents even specialize in specific neighborhoods or certain classes of houses.
The reason for asking this question is to help you find a real estate agent who has experience selling property similar to yours. The agent should know how to list your property in order to attract the types of buyers most willing to both purchase and pay your asking price.
2. What services are included in your fee?
Believe it or not, not all listing agents offer the same services. Hopefully, each of the agents you interview will be forthcoming about the services they do offer. You should always ask anyway. Be sure you fully understand exactly what the listing agent will do for you before you sign a contract.
3. Will you negotiate on your fee?
Paying sales commission often rubs sellers the wrong way. However, it is the reality of the business. Real estate agents have to get paid somehow, and commission is the way it happens. The good news is that almost everything in real estate is negotiable.
Commission is usually 6% of the total sales price. However, you might be able to negotiate a lower commission if you are selling a higher-priced luxury home. The higher the sales price, the more your agent will earn. He or she might be able to take a lower percentage if a higher sales price nets a larger commission in real terms.
4. What is your primary means of communicating?
Assuming you get satisfactory answers to the first three questions, your next question is one of how the listing agent communicates with clients. Remember that this is a person you may be dealing with for weeks or months. You need to be able to get in touch with your agent whenever you have questions or concerns.
Does the agent communicate primarily by email? Are phone calls and text messages a better way to stay in touch with that person? Know this before going in. You will want to temper your expectations so that there are no misunderstandings.
5. Can you provide references?
Experts often recommend people ask for references when hiring home improvement contractors. You can apply the same principle to selling your home. Ask listing agents if they are willing to provide references. And if they do, make a point of following up on each and every one. References can go a long way toward helping you choose the right agent.
CityHome Collective encourages their clients to challenge them. They like questions. They appreciate clients willing to get involved in the process. If you are looking to sell your house, that is the type of agent you should be looking for.