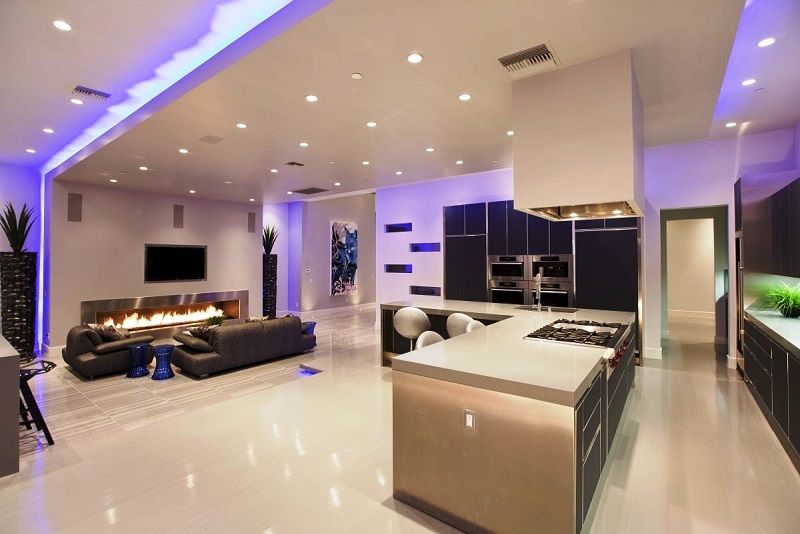 Bathroom floor tiles are available in a wide variety of materials. Ceramic, porcelain, and vinyl tiles are some of the most common options because of their affordability and practicality. In terms of a bathroom renovation, nothing makes a bigger impression than tiles. When designing a bathroom using tiles, the tips below can help you pick the right material:
Consider your Budget
Tiles are available in different materials, shapes, prices, and styles. When choosing a bathroom tile, think about your budget. Depending on how much you can afford, you can choose céramique de salle de bain, porcelain, or natural stone. Ceramic tiles are the least expensive option. Porcelain tiles are known for their durability and resistance to water. Natural stones are the most expensive but if you can afford them, you will enjoy the luxury. 
Pick a Colour Scheme
Because it can be difficult to build a colour palette, start by picking your cabinet and vanity colours. Stick with lighter tiles and add in pops colours with accessories such as knobs and towels. 
Decide the Size of the Tiles
Although smaller tiles were used to be the norm, 12 x 24s have become the new standard. These days, the bigger the tile the bigger the space will look. But, basketweave and subway tiles have not lost their style as many homeowners still want to stick to these traditional options. If you want to create a transitional but timeless bathroom, choose 4×16 subway tiles. They will put a contemporary twist on the classic look. 
Decide the Final Look
After having a budget and colour scheme in mind, it is time to make your decision in terms of the final look of the bathroom tiles. Carrara marble tends to create a classic and conventional feel while metals, thin grout lines, rectified tiles, and stainless-steel work best in modern spaces. If you want a rustic feel, think about a wood floor with white ceramic walls. When going to a showroom, bring samples of paint, countertops, cabinets, or other bathroom accessories to get a clear picture of what they will look against various tones. 
Choose Tiles that Make your Shower Look Taller
When retiling your shower, make sure the tiles reach the ceiling. This creates a much cleaner and more finished look. Also, this will prevent the drywall from getting exposed to dirt or water. Also, this tiling style will make your bathroom look taller.