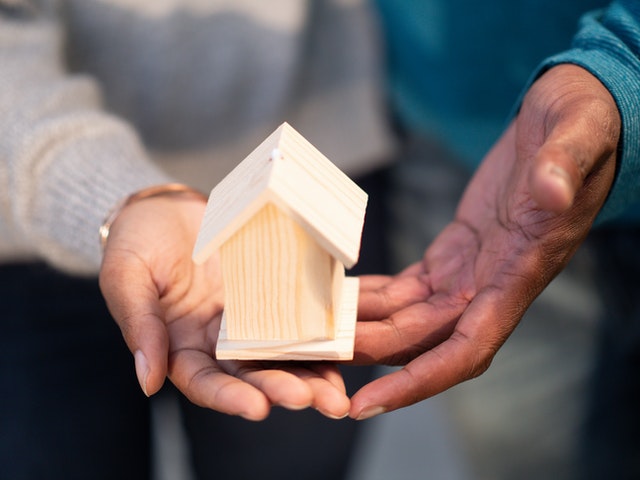 Alt.tag: home inspection 
A home inspection is a routine step of every moving process. Even though many people underestimate it, a home inspection can save you from many troubles after you move. Whether you've just bought a home or renting a new apartment, you should do a check-up of your new living space just in case. It can help you notice something you oversaw before and ensure you can move in safely and stress-free. Here are some home inspection tips prior to moving in, that will save you time and help you out. 
Keep your deposit when renting an apartment 
If you're renting a new home, you're probably going to pay some deposit before moving in. That's why a home inspection is a necessary step. It will ensure you evaluate the true condition of the place and avoid potential problems with your landlord. Also, the best way to do the inspection is together with your landlord or the manager of the property. If there are any problems with the place, you both should know about it. Note any damage that existed before you arrived, so it doesn't get charged from your deposit later on.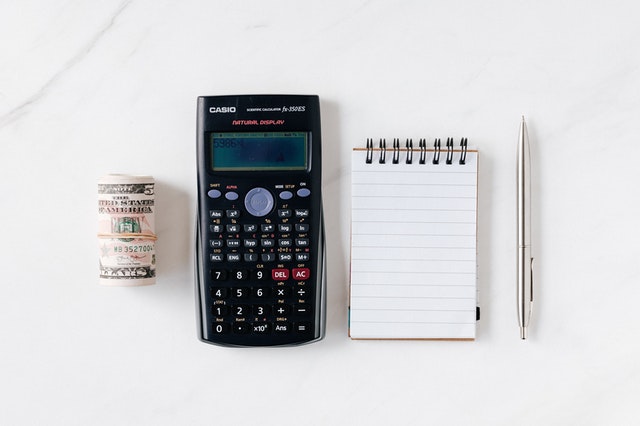 Home inspection can save you money! Alt.tag: a calculator and a notebook for a home inspection
Check your home one more time before closing 
The final walkthrough of your new home should be done just before the closing day – preferably 24 hours beforehand. It's best to see the home when it's not occupied, as you will be able to see potential problems much better. Also, another great tip is to see the home after a couple of days of bad weather. Rainy or snowy days can show if there are any leakage problems or similar damage. 
Walls and floors
You should check if any of the walls or floors have any pre-existing damage such as stains, scratches, chipped paint, etc. These are very common issues with renters losing their deposit, so be sure to note any issues right away. 
Doors and windows 
The thing people often forget to check during a home inspection is the functionality of doors and windows. Check every handle and see it if works properly. Also, see if the locks are working and if the windows slide open smoothly. There shouldn't be any defects, tears, etc. 
Appliances 
If your home comes with a set of kitchen appliances, make sure you check they work properly. Turn on the stove, microwave, fridge, and other items and let them work for a while to see if they are in a good condition. In the bathroom and laundry room, don't forget to check your washer and dryer, as these are pretty expensive to replace. 
Remember: When checking out the kitchen and the bathroom, don't forget to test all the sinks, showers, etc. These should work well without any leaks. 
Electricity 
Probably the most important step of the home inspection is the electricity system of the home. Any signs of damage can be very dangerous, so make sure you test all the outlets, locate the main switch, etc. 
HVAC check-up
When moving during the summer, people often forget to check the heating system during their home inspection. However, this is an essential step so try not to skip checking it, along with the ventilation and air-conditioning. 
Uninvited guests 
Pests are a potential threat to every home. That's why you should see if there are any signs of uninvited guests such as mice, termites, bugs, etc. If you're moving with kids and pets, check with the seller/landlord what kind of pest control they're using, ensuring they are not dangerous for your loved ones. 
As we mentioned, documenting everything is the key to a safe relocation and move-in process. That's why you shouldn't forget to report any problems you come across and write them down. Furthermore, keeping the inventory of the items you're moving will help you when it's time to move in. It's a way to know nothing is missing, and if anything happens, you will have proof for your moving team. Keeping official records of such things will ensure a smooth moving process, so don't forget to do it – write it down or take pictures with your phone!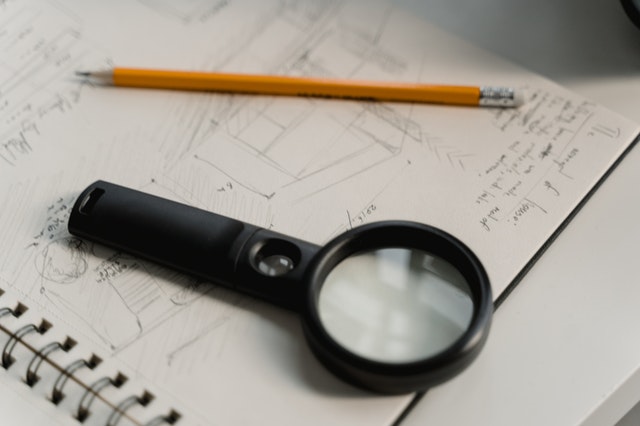 Check all the main details of the house so you can be sure you're moving in without troubles. Alt.tag: a magnifying glass necessary for a home inspection
Ready to move in?
After a detailed inspection of the new home, it's time to move in. Organizing a relocation can be energy-consuming, stressful, and finally – very expensive. Here are the best ways to avoid all that. 
Start planning on time
Early preparation is the key to a successful move. Start organizing the whole process weeks or even a couple of months in advance for the best results. 
Hire reliable help 
Nothing is more terrifying than a moving day turning into a nightmare after hiring scam movers. Take your time and check everything before you trust your household to someone. 
Reduce the costs
Yes, moves can cost a lot. But, if you're smart enough, you'll use different methods to save as much as you can. DIY packing, free moving boxes, and lower moving rates will help you minimize the costs of the process. 
Pack less
If you reduce the number of items you need to pack, you can expect a faster and more affordable move. Check every room in your home and get serious with decluttering. Moving is the perfect moment to get rid of everything you're not using anymore. You will need fewer packing supplies and pay less for your move!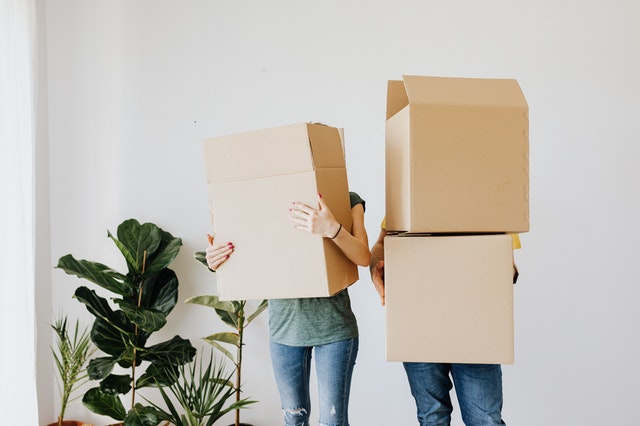 Pack less, move faster and cheaper. Alt.tag: a couple ready to move 
Is there a perfect home?
Home inspection serves as a protection from serious problems in the future. However, no house or apartment is perfect, so make sure to differentiate unimportant details from crucial features of the home. This will lead you to your new living space, which will become perfect once you start making memories there. Welcome to your new home!
https://www.pexels.com/photo/couple-carrying-cardboard-boxes-in-living-room-4506270/
https://www.pexels.com/photo/black-magnifying-glass-beside-yellow-pencil-6615076/
https://www.pexels.com/photo/person-holding-miniature-wooden-house-7579143/
https://www.pexels.com/photo/composition-of-calculator-with-paper-money-and-notebook-with-pen-4386341/
meta: What to check during a home inspection? Do these steps prior to moving in!