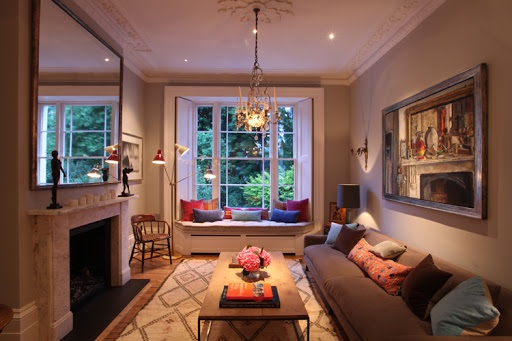 When it comes to renovating your house, one of the most difficult parts is finding a good and professionally licensed renovation expert. A successful house renovation depends on your renovator. You need a renovator who does high-quality work, is creative, reliable, and experienced. The renovation of the house should be worth the money you are spending on it. So, before you plan on hiring a renovation expert, here are some important things to consider:
Decide what you want-

Before you hire a renovation expert, it is important that you know what you want in your renovated house. Note down the things you wish to have in every room and mention specific details if any. Don't forget to mention all these tiny details to your renovator, this is your house and you want it to be exactly how you planned it to be.

Get bids from several renovators-

Never settle for one. Do not just hire the first renovation expert you find in the business. It is important to get bids from several renovators and compare them all. You will not only notice price differences in these bids, but also the way of working, time to be taken, etc differs. Hire a suitable expert to renovate your house amongst these bids.

Background checks and previous works-

Before you hire any renovation expert, it is important to do a thorough background check of the person and their company. Check if they are a professionally licensed company and some basic credentials. Check out some of their latest works yourself, either by visiting someone you know who had hired the same renovator or many companies have their own websites like

Renovco renovation

does. Look for the quality of material, their worker's professionalism, and customer satisfaction.

Set rules and boundaries at the work site-

Make sure the renovator does a background check of all the workers who will be working at your home. Set some rules to be followed about parking, smoking, using the bathroom, working hours, etc things that may concern you. 

Beware of your contract details-

Once you hire the renovator, it's a contract between you two. Make sure the contract includes the start and the end dates, entire cost of renovation, permits, work responsibility, and other such important things.
Once you take all these things into consideration, you can get started with your house renovation.