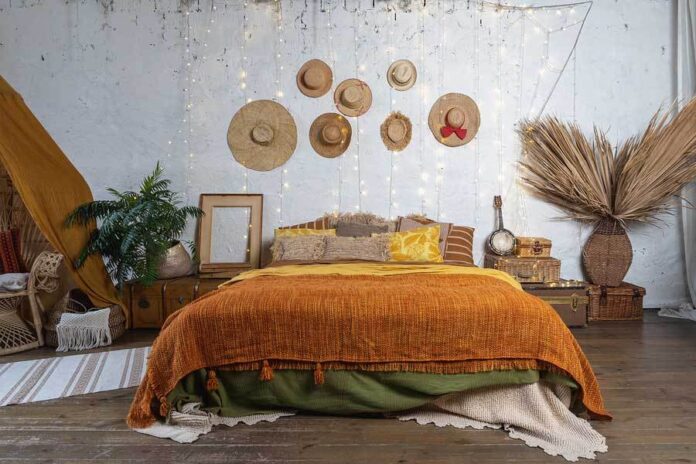 You don't always need expensive things to spice up the décor of your home. What matters as much is the right choice of accessories. Accessories, in fact, can help in defining a space and adding depth. Many furniture stores in Canada, such as Mobilart meubles haut de gamme, have accessories and elements that can take the appeal of existing décor to the next level. In this post, we are sharing a few trends in interior accessories that are worth considering. 
Gold rush. There is nothing like adding gold in various elements to add some richness to your interiors. Think of a mirror with golden frame or small decorative pieces placed on the center table of the living room. Chandeliers, lighting fixtures for tables and walls can be selected in a nice gold or brass finish, for that more upscale appeal. 

Antiques. For many homeowners, antiques are an investment, and rightfully so. Antiques, depending on the source and aesthetics, can transform your existing living area into a space for discussions. Also, antiques come in all sorts of options, and you don't have to worry about matching things with other components of the room. 

Indoor plants. While technically not an accessory, indoor plants can work as accenting elements in a room. You can find plants that also work as natural fresheners, and maintenance doesn't have to be a chore either. If you don't want thriving indoor plants, you can bring in nature into your home by using dried flowers. 

More cushions. This one is a no-brainer of sorts for contemporary homes. Cushions can make any room more comfortable, and there is no dearth of the range of designs, colors, and sizes to pick from. You can also change the covers and upholstery every now and then to revamp the interiors. 

Frames. Creating a gallery wall full of memories is the latest Instagram trend. Frames are great for accenting the wall, especially when you want the wall space to be used in a practical and functional way. Check online for frames that are in contrast, or have metallic finishes. If you don't like frames, go for extra mirrors on the wall, which can create an illusion of more space. 
Final word
Don't shy away from trying new trends in interior accessories, as this could be the most budget way to reimagine your existing space, without changing everything. Go for products that are easy on the eyes and can be repeated frequently.