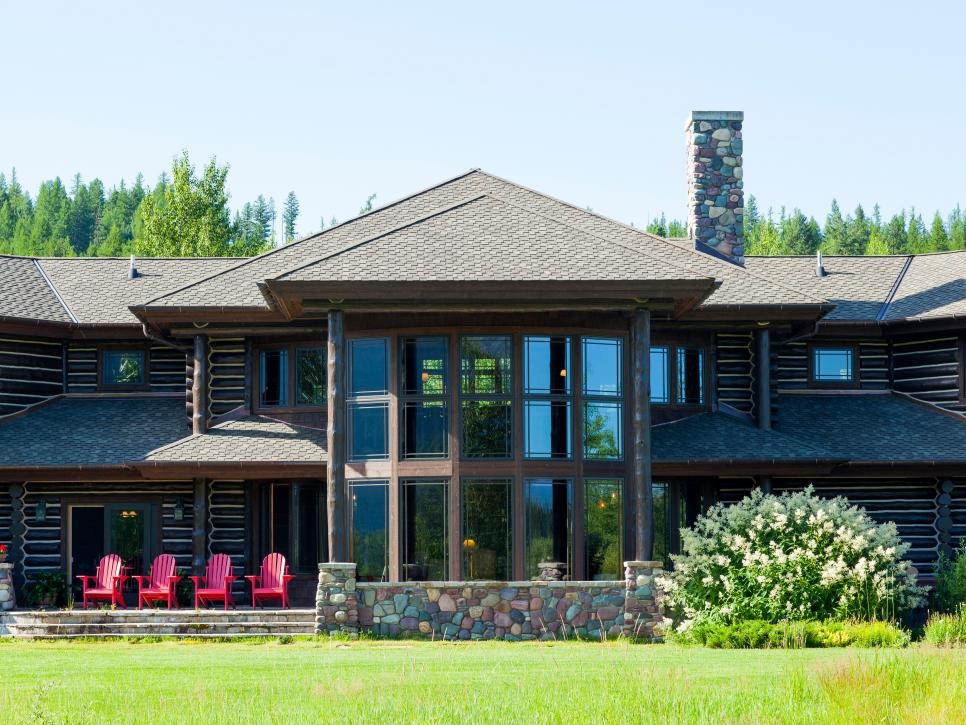 Choosing a good cleaning company like Just Clean Property Care is very important. Well here's some tips for choosing the right cleaning company to provide the best service suited to you!
If you're looking online like most will, then first things first check out the reviews! Ask for references and feedback from clients they have used! This is extremely important, as you want to know that you can trust whom you're using!
Get more than one quote!
Shop around and compare prices, don't just choose the first one you see who might be cheap, are they going to offer a professional service with a good result?
Compare what each company is including within their quotation, what kind of cleaning will they offer? How long will they be working? Do they charge per room or per hour? This all needs to be taken into consideration. 
Check for proof of insurance, many people forget this part but this is essential to any business large or small to protect not only you as a customer but staff and any accidents that might happen whilst they are working on your premises!
Check the contract and make sure they clearly detail the service agreement they are looking to provide you with. Read all points and ensure it suits your needs and requirements! 
Find out how many years the business has been operating for, granted some new businesses wont have this advantage and that doesn't necessarily mean they are bad but experience can sometimes be a safer option where reliability and professional standards are concerned. 
Top things to look for and consider when deciding which company is best for you are professionalism, attention to detail, value for money, hours of working, reliability, effective management, quality of staff, proven track record and total solution. 
Professionalism
Do they have a work uniform that makes them stand out as a branded team? How do they conduct themselves when in your place of work?
Quality of Staff
Are they honest? Do they constantly change their employees? This could be a bad sign if so!
Value for money
Are the prices tailored to suit your company's needs as oppose to one price that fits all? 
Hours of operating
Are they restricted to certain times of the day or can they work around your business needs? 
Reliability
Do they have enough staff working to ensure they won't let you down, can they provide the service they state they will? Will the staff arrive on time and perform the work required?
Proven track record
Have they worked with other businesses before, big and small? Have they got references they can provide you with to confirm this?
Attention to detail
This is extremely important, you want the job done well when paying for a service and this is no different, do they go that extra mile?
Effective management
Can you contact someone easily enough who is supervising if there are any issues? Will the response be quick?
Total cleaning solution
Can they offer a variety of cleaning services such as general daily cleaning, deep cleans, monthly cleans, specialists such as carpet, window or stone cleaning?
All the above need to be taken into consideration when choosing a suitable company to work with to provide a service for your business, which ultimately gives you the outcome, you want!