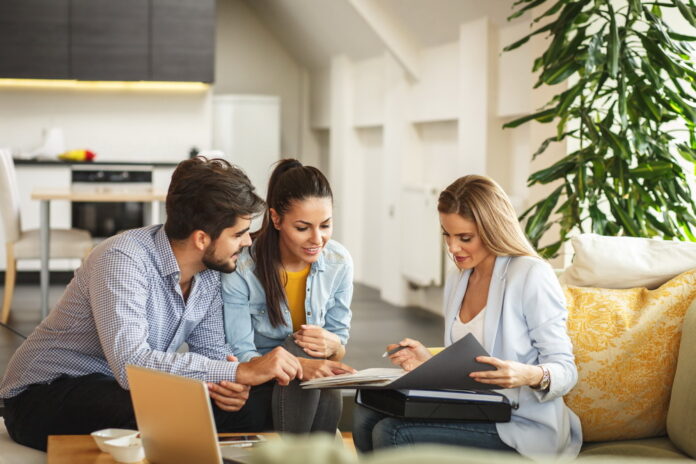 To start with the question does a property age matter or not? You first need to know that what is the concept of new and old in a property. Generally, new in a property refers to the properties that are-
– Brand new
– Newly built
– Under construction property
– Properties less than ten years old.
As of 2021, an older property should be the one, made before 2011. The homes tend to settle over time. After the first ten years of its age, you could see the various sign of settling in your house. These may include cracks in the foundation, cracks in the drywall, and heaves in the sidewalk or driveway. Many of the time, these shifts are seen in the first ten years of its age. Then, the realtors by putting extra dollars into that, renovate their property.
By looking into the scenario you must have got a gist of the cycle of shifting and renovating. Hence, it's always advisable to check the age of the property. However, there are several old properties also, that remain healthier for a longer duration but still, and buying a new one is something with extra satisfaction than paying for a renovated one.
What to expect in a newly developed residential building? 
Try to imagine a brand new condo with all new appliances, paint, and carpet. Isn't it gleaming and clean?
The first entry in the condo would be loaded with the fresh smell of new paint and carpets. The appliances you would be getting have never been used. So, after viewing such properties, you will be amazed by the finishing. But not probably thinking, that who cleaned it in the past and that too with a great job.
Everything from HVAC, electrical, plumbing, siding, windows all other systems and elements have never been touched. The components and overall fittings will be under a warranty. These all factors make us feel good while investing in a brand new condo development. You can often get a higher rental rate from it. Without worrying about its maintenance, you can use it comfortably. Of course, after paying such a huge amount, no one will comprise his level of satisfaction and lux.
Now, you must be clear about the age factor of a building and what changes with the age of a particular condo. If you are looking for a brand new residential development, one of the most developed areas of Singapore is waiting for you. Amber Sea condo is a heartwarming spot where you will adore living in.
You can register your interest and book the Amber Sea show flat appointment. Just reach the allotted address after you get your appointed date and have a glance at its brand new cores with everything just fitted out.
On the contrary, old homes require large maintenance costs, especially in the beginning. It is quite possible that the exterior of your building is damaged and wants an immediate repair. It may be broken windows, peeling off paint, curling shingles on the roof, and a cracked foundation.
Click https://ambersea-residence.com.sg/ to book an Amber Sea show flat appointment.