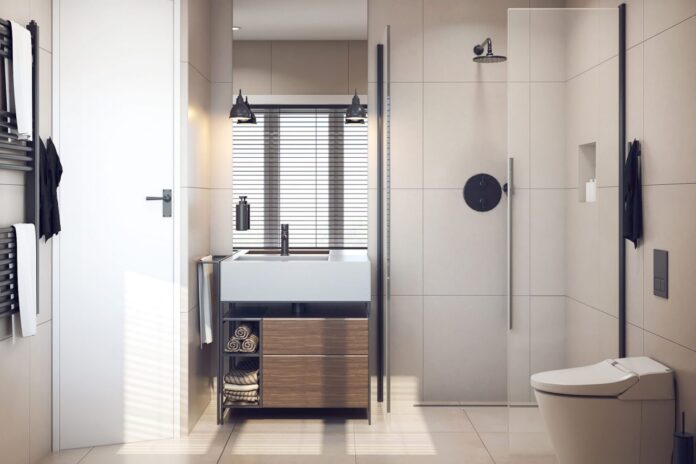 Some people wonder if the home where they live is perfect or not, and they may struggle to answer the question immediately. A perfect home would be the one where they love to stay, even under lockdown conditions during these pandemic times.
When faced with such a question, one is bound to ponder about how they can transform their home into something that they truly love. This is the time when they get in touch with Katie Malik. Katie Malik Interiors is one of the renowned interior design studios based in Cambridge has been recently recognized for their outstanding contribution to designing luxurious interiors.
The example of Katie Malik shows how the right choice of profession, backed with perseverance and determination can not only bring great harmony to the life of that person but also society on the whole.
Katie Malik after graduating and working for some time as a teacher made the bold decision of becoming an interior designer. She obtained her qualification from premier institutions in London and worked in design studios along with a few seasoned interior designers.
After many years of hard work, she created her brainchild, the Katie Malik Interiors. Now that brand is widely recognized by her grateful clients, industry experts, and most recently by the team of Luxury Lifestyle Awards that awarded her as the "Best Luxury Residential Interior Design in South East England". The award was presented for her creation of Scandinavian Style of Family Home Remodelling concept.
Katie Malik Interiors now collaborates with architects, structural engineers, and also lighting designers, who implement her creative ideas. As a result, her clients can become stress-free and enjoy seeing their dream home is getting created exactly like what they wish.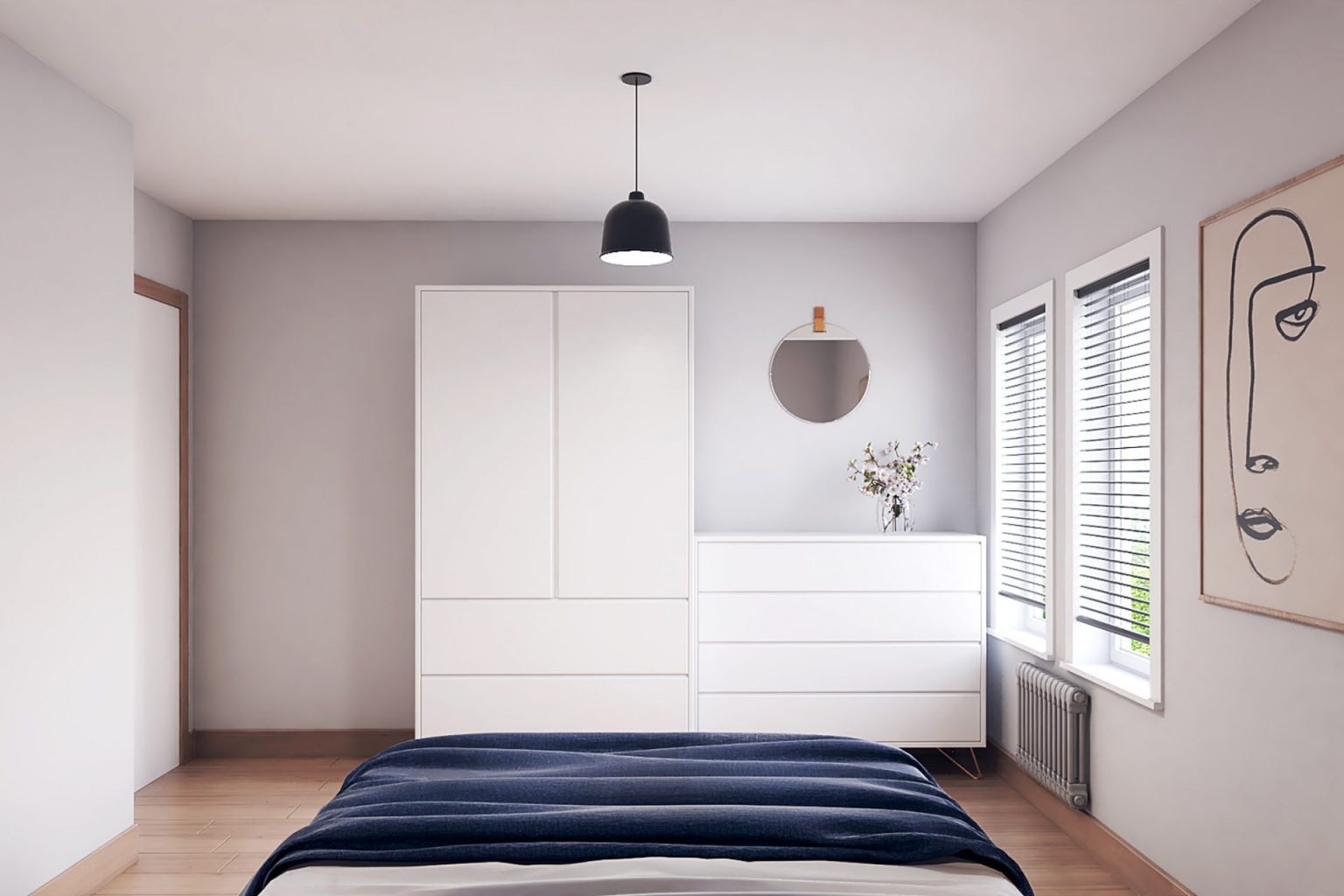 This Family Home Remodel project of Scandinavian Style was recognized by the judging panel of the Luxury Lifestyle Awards. They were greatly impressed with the best Interiors practices adopted by Katie Malik.
She did exemplary work for a family, who wanted to update and redesign the 5-bedroom property. She did it perfectly to meet all their needs and lifestyle. After communicating with the clients, she suggested developing the interior space within a clean and minimalist Scandinavian style having Mid-Century influences. The property was completely renovated by specialists, specified the lighting, furniture, finishes, and also designed bespoke joinery.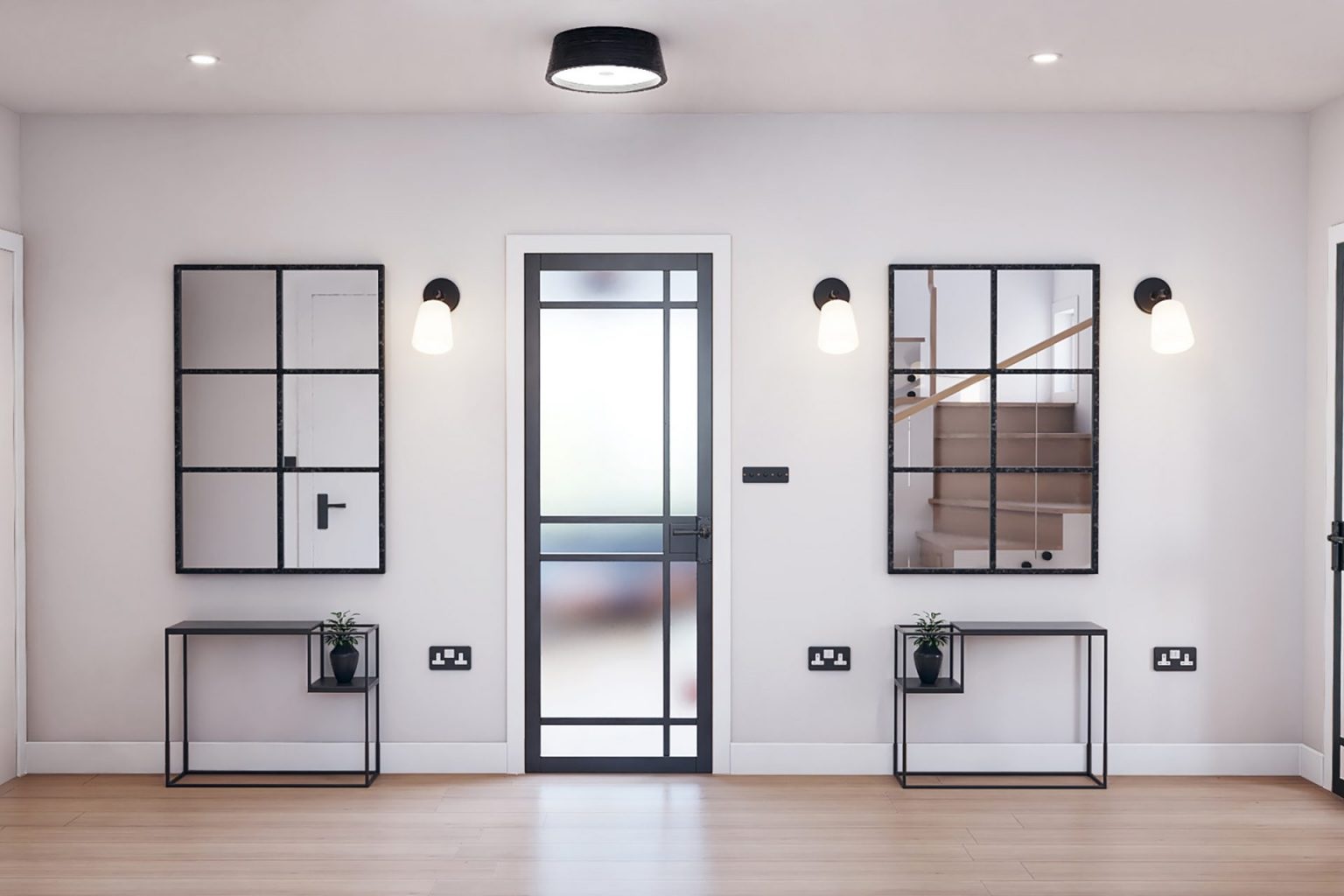 This updated interior design is made to create a sense of spaciousness and lightness that allowed clients to enjoy their home fully. Now they are giving a positive response to that same question, whether they love their home.
About Luxury Lifestyle Awards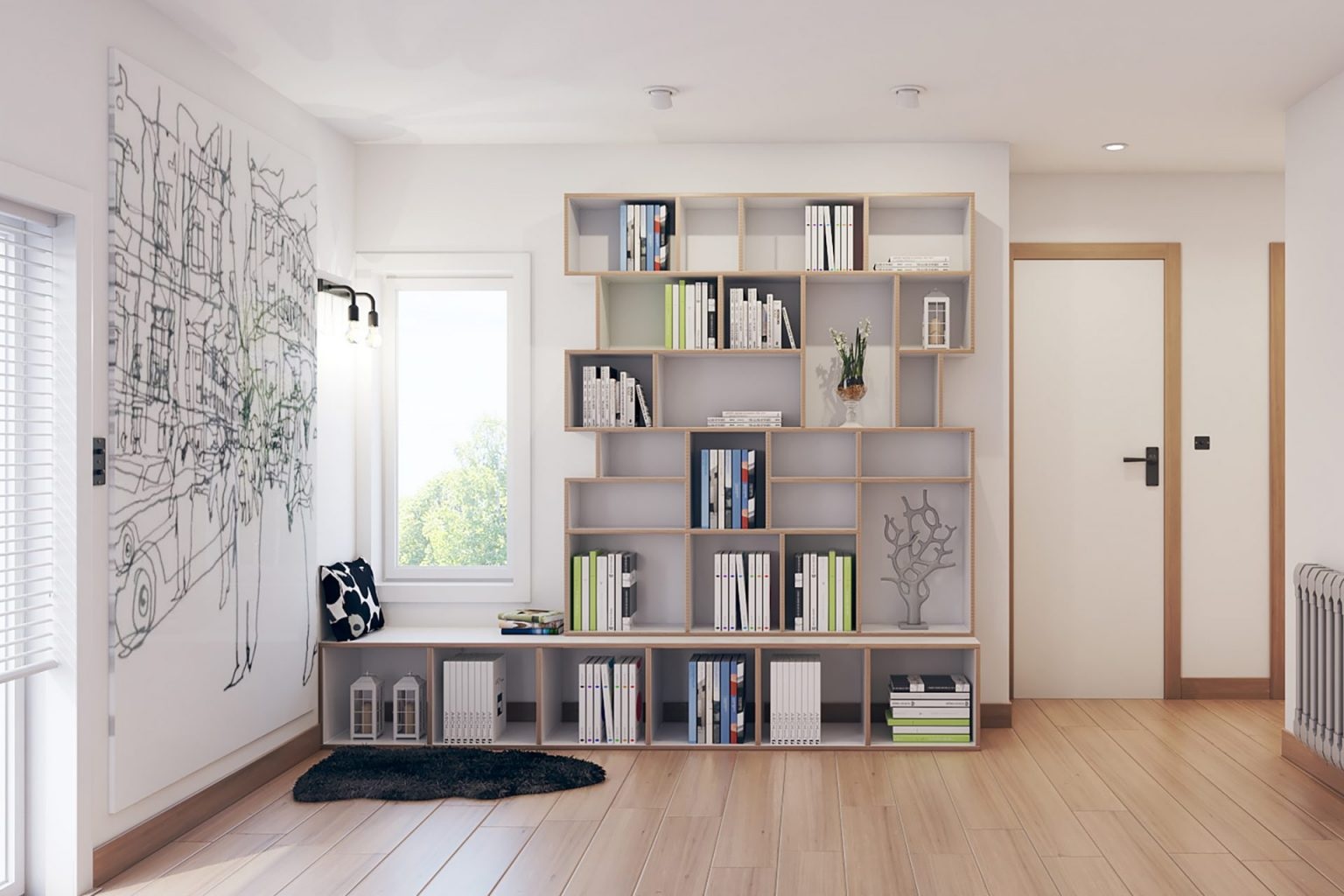 The Luxury Lifestyle Awards is recognized globally. This award select brand recognizes, celebrates, and promotes the best luxury services and goods all over the world. This company aims to connect with all people looking for the best luxury living options.
The judging panel of LLA has evaluated 10,000+ goods and services under 400 different categories from sixty countries, and then unanimously decided to award Katie Malik among the world's best interior design providers.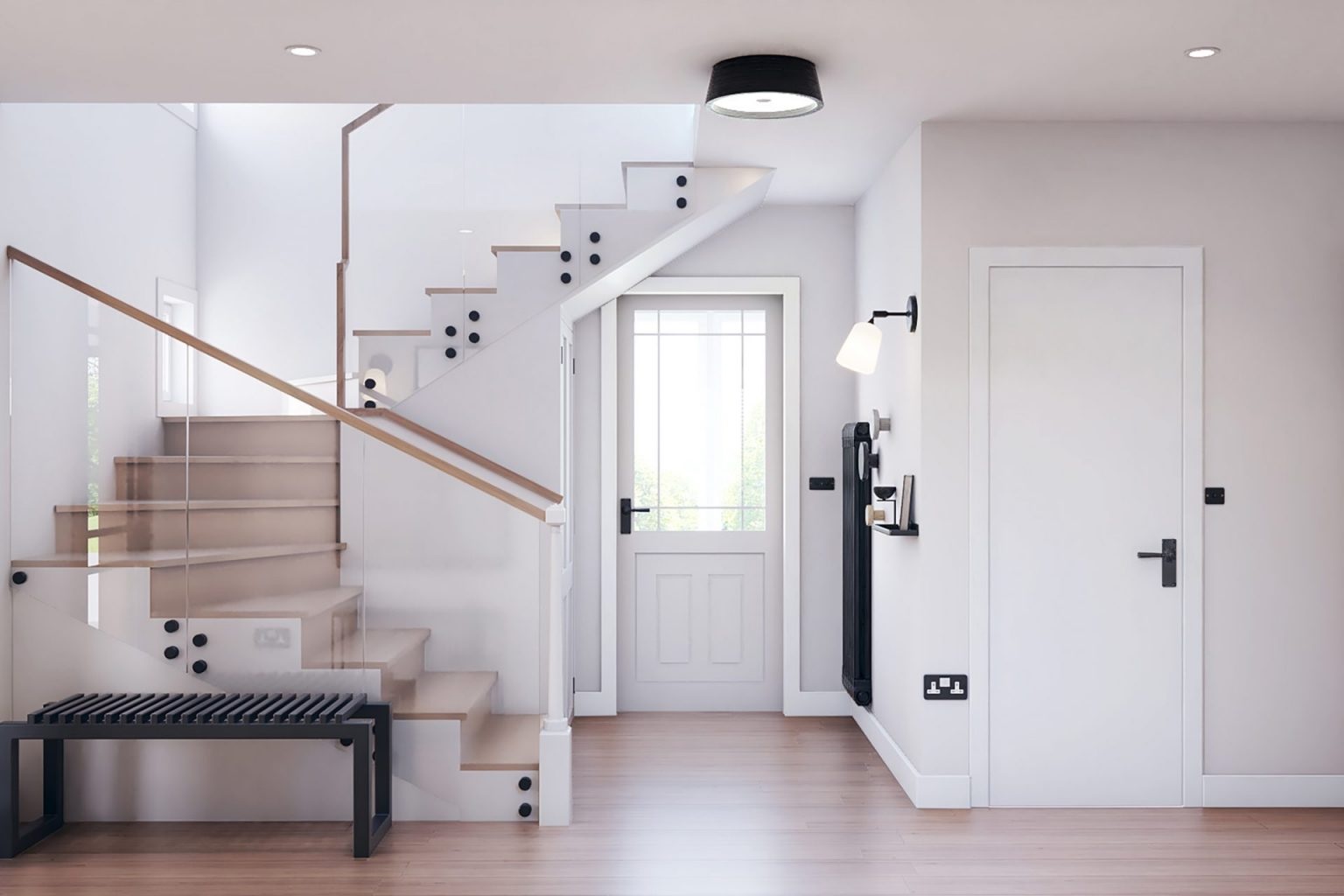 A few world-renowned brands like Chanel, Ferrari, and Dom Perignon were the proud winners of this prestigious award. These awards help companies build the status and global recognition to a completely new market of customers.
For more information, please visit: https://luxurylifestyleawards.com/