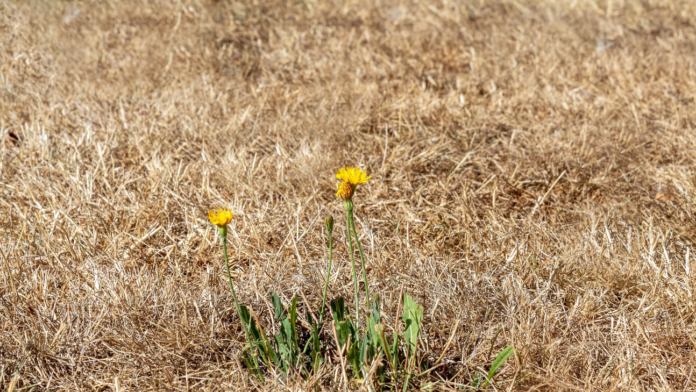 Taking on a landscaping project is an exciting feat! A new landscape freshens up your outdoor area and transforms it into a space that you desire. Although you can take on landscaping maintenance or projects on your own, extreme cases require professional help.
Despite the overwhelming number of great service providers, there are instances where you can hire a bad apple out of the bunch. If you wonder whether or not you've hired a lousy landscaping company, we compiled here the signs that you should take notice of.
Negative Business Reviews
In this world of technological advancements and connectivity, businesses can't neglect the importance of online presence. Because of this, landscaping companies, big and small, build their sites and social media profiles to reach out to new and existing customers.
One indicator of excellent service is business reviews. Upon checking, you will see comments and reviews left by previous customers, and in here, you'll immediately witness the experience they've had. If the majority of the reviews are bad ones, there's a possibility that you hired a lousy landscaping company.
Unsatisfactory Communication
You'll instantly get a feel of how a landscaping company puts value in your project by the manner of their communication. Do they respect your appointment time? Are they open to flexible means of communication? Do they ask everything about the project? Do they care enough to explain every aspect of the project to you in a manner you understand? If they don't, the chances are that landscaping company doesn't give two-cents about customer experience.
Incomplete Documentary Guarantee
In this world of expensive and grand landscaping projects, it isn't enough to hire a licensed landscaping company. Because of the price you're willing to pay, you need to look for insurances and other value inclusions stipulated in the contract. Plus, be careful if your contractor is providing questionable licenses and insurance policies, as some of them are forged and unreliable.
Inexperienced Staff 
A landscaping staff that doesn't have the proficiency and the professional skills to pull a project in its completion is wasted money. If a landscaping company intends to put you up with their inexperienced staff, they cannot invest in your project with their best resources.
How is this evident? You'll often see staff scrambling for their manager, even for the smallest concern. Being a skilled landscaping professional allows an individual to make decisions that will not harm the project and even the client.
No matter how small or big your landscaping project is, it is best to understand what to look at and avoid to guarantee success. If you're unsure who to trust, you can always rely on Urban Landscape Singapore to provide you with the best service you can ask for.